Our workshops and training programs are great for guiding multiple product teams through the process of strategic planning. But, for an even more hands-on approach, you may want to consider our STRATEGIC COACHING services – available for both individuals and small product or business teams.
Our STRATEGIC COACHING services are available to help guide your organization through most any business planning process, including:
Strategy Development
Business Case Development
Go-To-Market Planning
Life Cycle Planning
A typical STRATEGIC COACHING project will consist of a series of 2-hour hands-on coaching sessions spread out over a period of approximately 8 to 12 weeks. Sessions will typically focus on the following key topics:
Analysis of company, customer, and competitor insights
Identification of strategic goals, options, and actions
Development of strategic investment roadmaps
Preparation of final strategy stories and presentations
In addition to the above projects, our expert coaches are also available to assist higher-level leaders with organizational guidance, strategic tool development, and customized leadership coaching.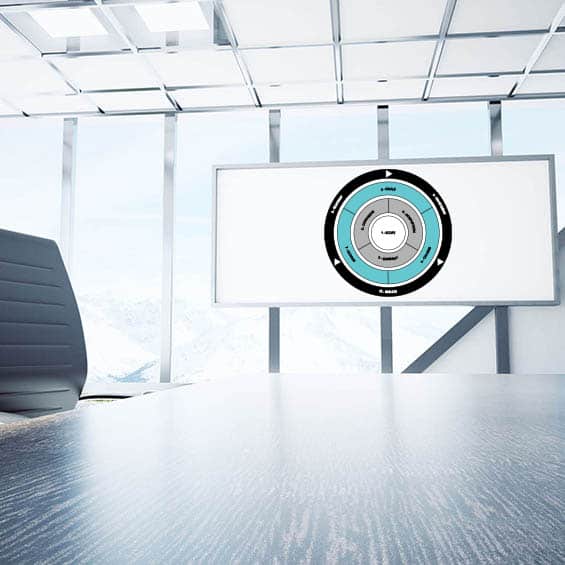 If you are interested in scheduling a hands-on STRATEGIC COACHING project for your team, please contact us using the link below!
"You don't need a coach because something is wrong; you need a coach because you want everything to be right!"