Strategy Generation Company is focused on teaching product and business leaders how to think and act more strategically. We do that by providing strategic training and coaching services across multiple industries and enterprises around the globe.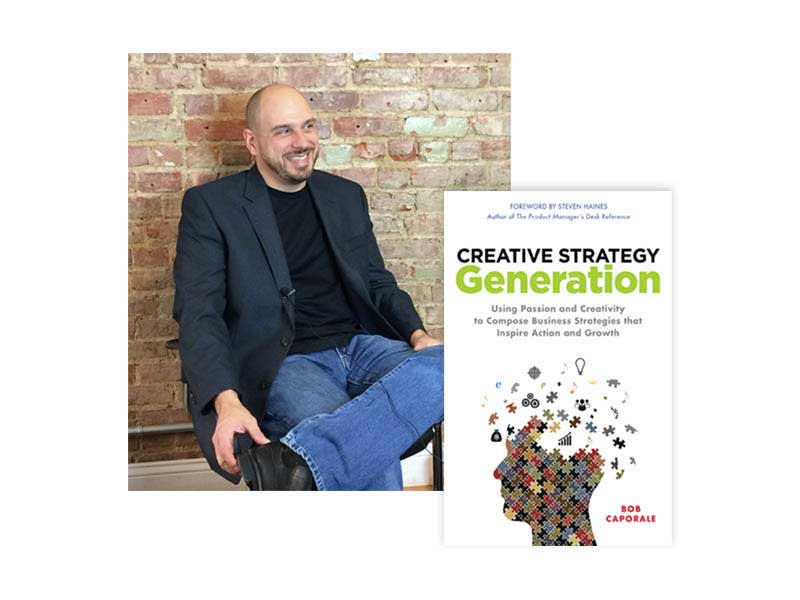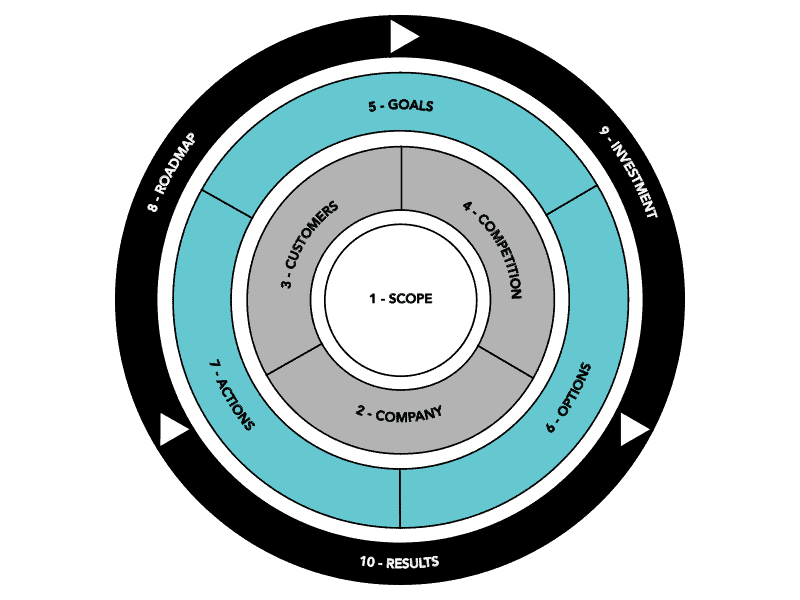 Our core training programs are designed around a simple framework that outlines all the essential elements needed to create and execute successful product and business strategies. Our process features four distinct "stages" of strategy development work:
Analysis – Company | Customers | Competition

Planning – Goals | Options | Actions

Execution – Roadmap | Investment | Results
In addition to strategic planning, we also specialize in helping both teams and individuals develop all the supporting skills they need to bring their business plans to life. These skills include:
Our skill-building workshops are applicable to teams within most any business function, including Product Management, Marketing, Sales, Engineering, Operations, Learning and Development, Information Technology, and many more!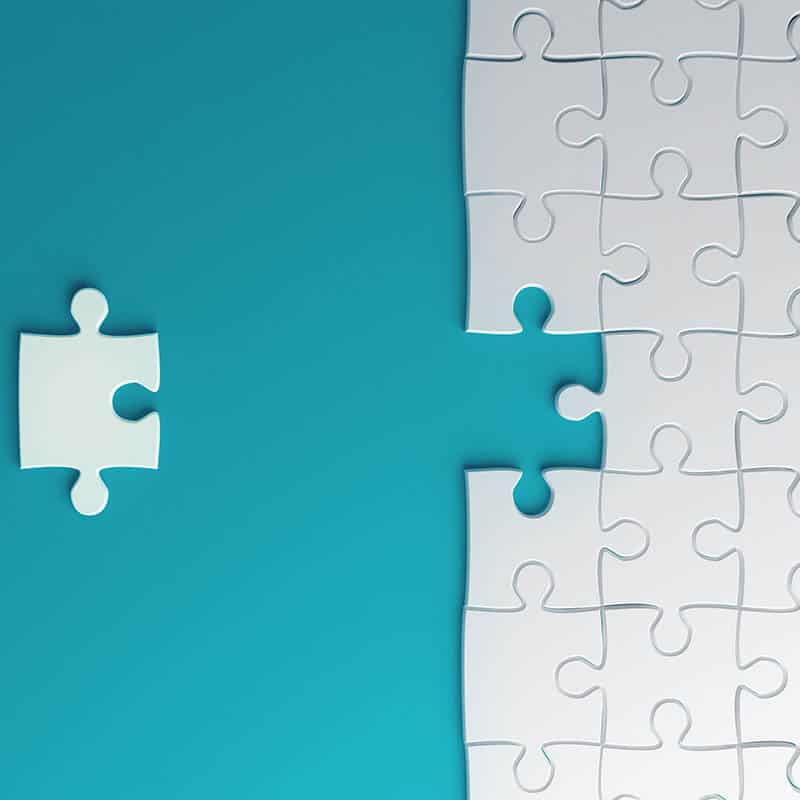 "For us, strategic management isn't just a process or a function; it's a way of life."