Strategy Generation Company focuses on teaching product managers, marketing managers, and business leaders how to tap into their own creativity, generate new strategic ideas, and learn the basic skills needed to succeed in strategic business environments.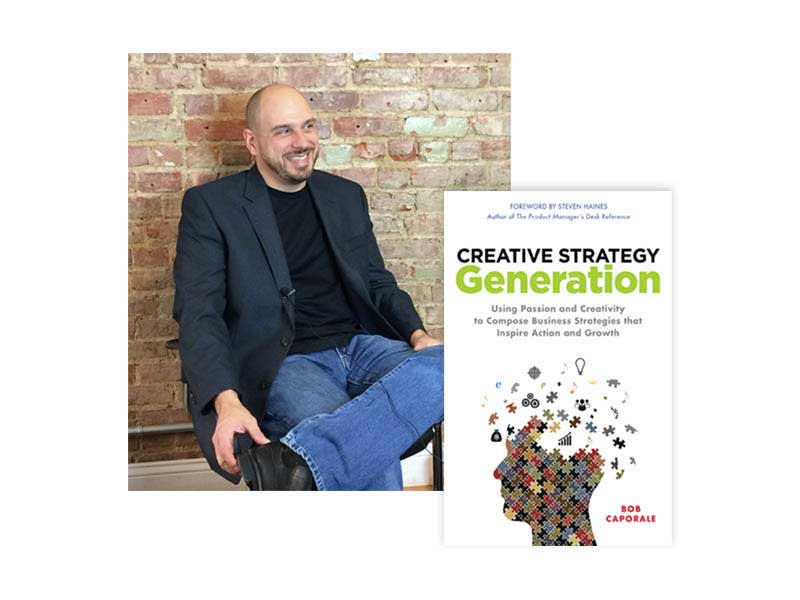 Our core training programs are designed around a simple framework that outlines all the essential elements needed to create successful strategic plans. Our process features three distinct "cycles" of strategy development work:
The Analysis Cycle – Business | Market | Industry

The Planning Cycle – Goals | Options | Actions

The Execution Cycle – Investment | Tracking | Results
The end goal is to help participants build their own uniquely differentiated strategic plans and learn all the skills they need to be successful in highly competitive business environments.
"Our goal is to help people think and act more strategically in both their business and personal lives."
Product Strategy Generation
Develop a strategy for your product line or portfolio.
Marketing Strategy Generation
Develop a marketing strategy for your targeted customer segments.
Business Strategy Generation
Develop a strategy for your business or business function.
Inspire Your Future
Don't let strategy training be an afterthought in your company. Let us help you develop a strategy training program for your team today!