Our customers come from a variety of different industries including manufacturing, utilities, telecommunications, financial services, technology, consumer products, non-profit, and small business. For examples of some of the clients that our founder has worked with, please visit the Our Company page.
Our workshops and courses are specifically targeted toward Product Managers and Business Leaders who work within companies ranging from $10M to greater than $100B in size. Scroll down to learn more about how we serve these two critical customer roles.
Product Managers
Most product management training programs tend to focus on role definitions and basic business concepts. But in order to succeed in their roles, product managers need to look beyond day-to-day tasks and focus on running their product businesses. And the way to do that is through the development, communication, and execution of actionable product strategies. Our programs are entirely focused on this critical aspect of a product manager's role, ensuring that the term "Product CEO" becomes more than just a catch phrase – it becomes a meaningful way of life.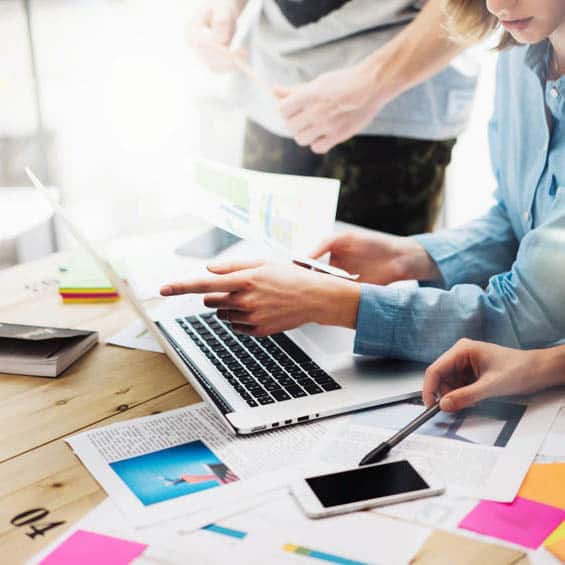 Courses for Product Managers and Product Leaders:
---
Business Leaders
It may seem obvious to say that every business needs a strategy. But many business leaders end up getting so caught up in the day-to-day pressures of "making the numbers" that strategy sometimes ends up taking a backseat. Our business strategy programs are designed to help leaders at the corporate, functional, and even small business level develop clear and concise strategies for the businesses that they manage, so that "meeting the numbers" becomes a planned outcome rather than an everyday reaction.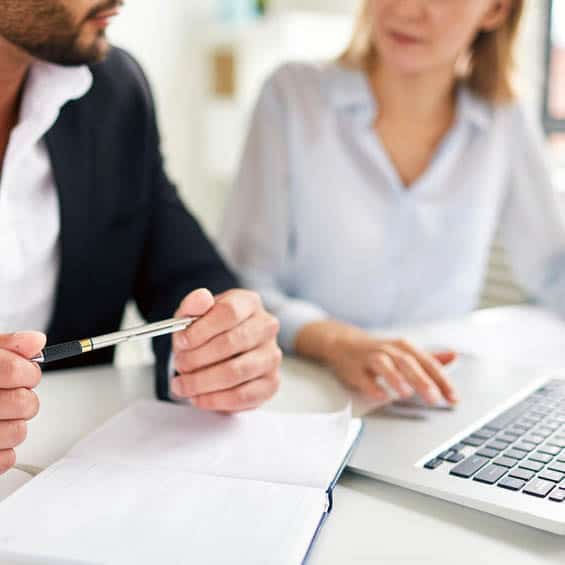 Courses for Business Leaders and Business Owners:
---
"The very best strategies are the result of the very best minds all working together."
Learn why strategy training may be one of the most important investments that any company can make…