We  know that workshops can be overwhelming sometimes. That's why we're busy creating a library of 3-MINUTE VIDEOS featuring the main nuggets from our strategy training and inspiration programs. Be sure to subscribe to our mailing list to be notified when this library becomes available!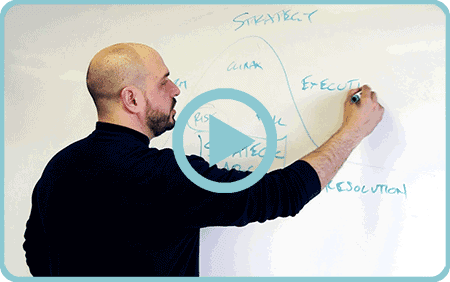 "Your learning should continue well beyond the workshop."
Looking for even more inspiration? Watch a sampling of strategy talks delivered by our founder, Bob Caporale:
Invest In Your Future
Don't allow planning to become an afterthought in your company. Let us help you customize a strategy training program for your team today!