If your company is currently generating revenue, you already have some type of strategy – whether you know it or not! Perhaps you're an individual small business owner who's operating to a somewhat informal plan. Or maybe you lead a larger team of product or portfolio managers who have existing product strategies that need to be formally refreshed on an annual basis.
Whatever your current situation, if you want some expert advice on how you can improve upon the existing strategies within your business, our STRATEGY ASSESSMENTS are just the solution you've been looking for!
Our STRATEGY ASSESSMENTS include the following key elements:
Strategy Review – Each assessment includes a thorough review of your existing strategic plans. During this review, we will be focusing on the three key elements of structure, story, and alignment to ensure that your strategic goals can be achieved through your strategy, and that your strategic actions can be realistically carried out with the investments you've accounted for.
Summary Report – All the findings of our review will be captured in a thorough summary report, which includes a detailed list of recommendations as well as a summary "report card" of your strategy as assessed against our world-class Strategy Generation Storyboard framework. 
Coaching – Each assessment also includes a 60-minute remote coaching session to review your summary report and provide guidance on how you can best carry out the recommendations outlined in your assessment.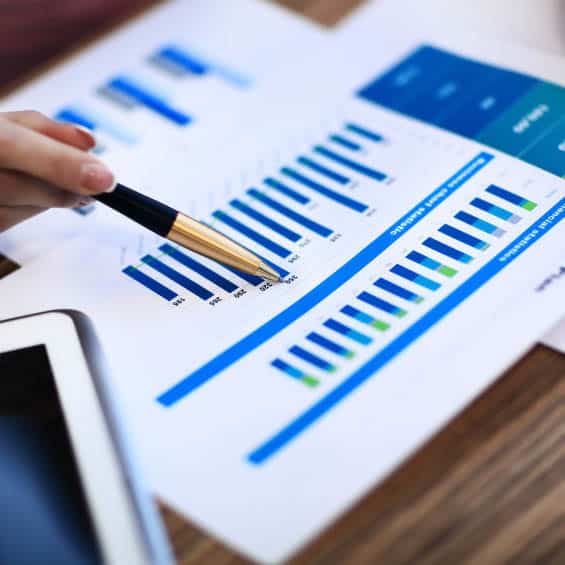 In addition to the assessments noted above, we also have a Strategy Skills Assessment that will allow you to understand, measure, and improve upon the level of strategic skill that exists within your team. Our skills assessments are designed to evaluate the overall competencies of your organization across the four main stages of our Strategy Generation Framework. Adding this component to an overall strategy assessment project will allow you to improve your strategies at not only a process level, but at a deeper organizational level as well.
For more information on any of our STRATEGY ASSESSMENTS, please contact us using the link below!
"If you want your strategy to be externally-focused, you'll need to gain an external point of view."