Strategy Generation Company has one singular focus – to help companies develop better product and business strategies. We do that by providing training, coaching, and inspiration to product managers and business leaders across multiple industries and enterprises around the globe.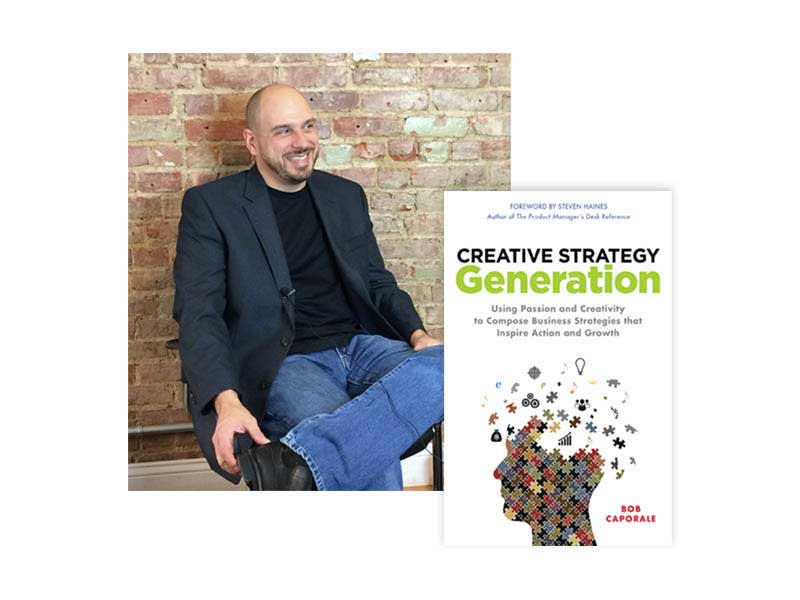 Our core training programs are designed around a simple framework that outlines all the essential elements needed to create successful strategic plans. Our process features four distinct "stages" of strategy development work:
Vision – Context | Inspiration

Analysis – Business | Market | Industry

Planning – Goals | Options | Actions

Execution – Investment | Results
The end goal is to help participants build their own uniquely differentiated strategic plans and learn all the skills they need to be highly successful in competitive business environments.
We specialize in helping companies develop strategies for portfolios that are between $10M and $1B in revenue. These typically include:
For Large Companies
Product Strategies
For Mid-Market Companies
Product Strategies
Business Strategies
For Small Businesses
Business Strategies
Please explore our website to learn more about the strategy training, coaching, and inspiration that we can provide to your company!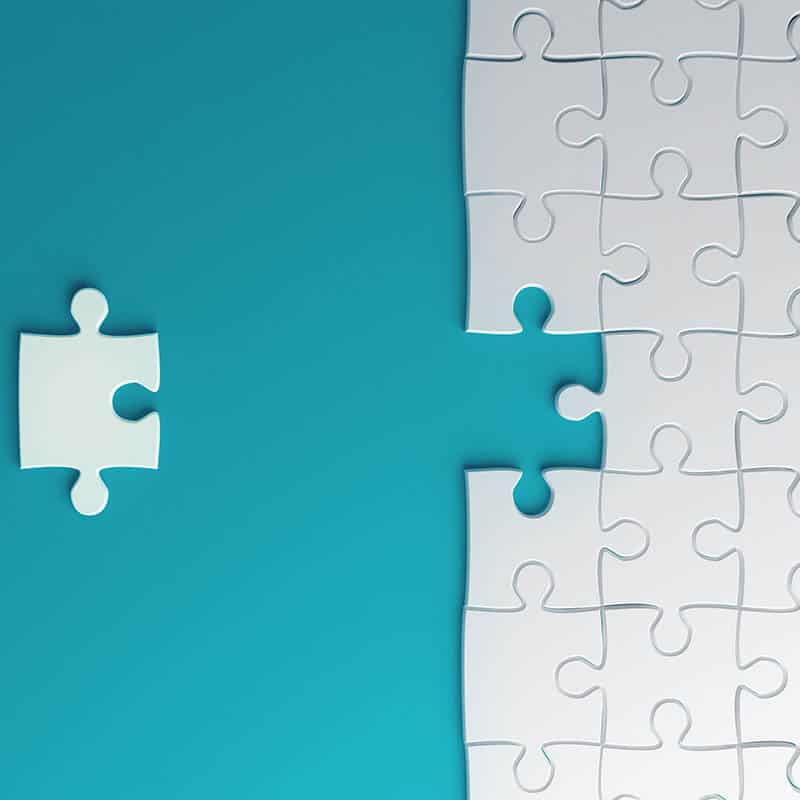 "For us, strategy isn't a process. It's a way of life."