In addition to our targeted Strategy Coaching services, we also offer multi-faceted PRODUCT MANAGEMENT COACHING services focused on specific product management areas of work. These services are designed for:
Small Product Teams
Individual Product Managers
Individual Product Business Leaders
Our PRODUCT MANAGEMENT COACHING services can be delivered in relation to any number of projects, including:
Customer Segmentation
Customer and Competitor Analysis
Business Case Development
Product Roadmap Development
Product Launch Planning
Go-To-Market Planning
Portfolio Planning and Analysis
Development of Strategic Tools and Processes
Organizational Structure and Alignment
Our coaches have expertise in most industries, including manufacturing, utilities, telecommunications, financial services, healthcare, technology, consumer products, non-profit, and small business. And the best part is, all of our coaching services are priced on a project basis, so you never have to worry about running up the clock!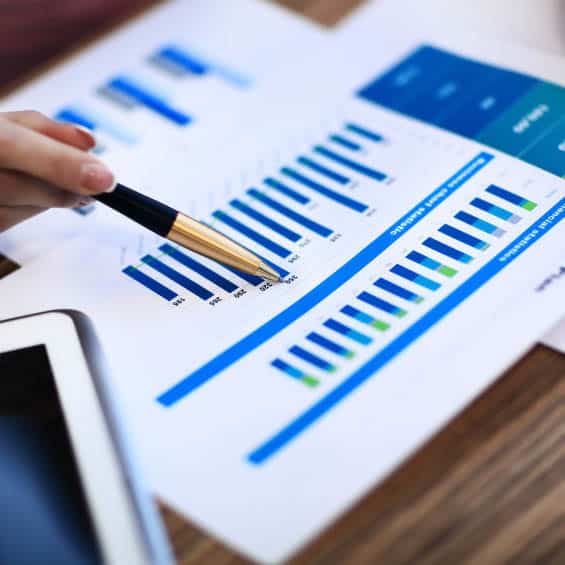 If you are interested in scheduling a hands-on PRODUCT MANAGEMENT COACHING project for you or your team, please contact us using the link below!
"You don't need a coach because something is wrong; you need a coach because you want everything to be right!"